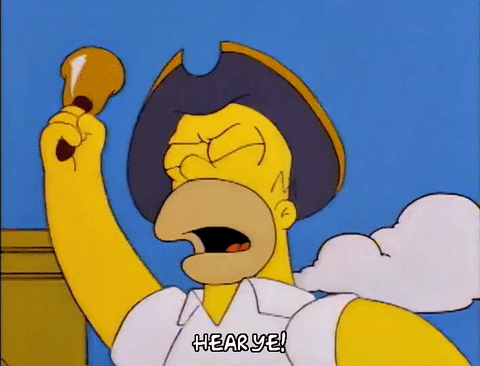 It's been a minute since we've done this (all of us). so please be patient as we remember how to do bike racing, and tell your friends who don't read these emails what's up.
Reminder: day-of registration will only be online via BikeReg and will open for that day's racing each morning, with each category race closing 90 MINUTES before its start time.
Also, the daily flyers and tech guide are posted on the racer info page.
---
We are kicking things off with the 'Leg Breaker' this year … good times! But to be serious, we are excited to be back in West Dundee for a fifth year, and the locals are stepping up their game with a lot of food and fun.
Parking at this venue is mostly in the neighborhood, so please respect any posted signage and requests from the residents. I know we probably don't need to tell you this, but please ask before setting up a tent, trainer, slip-n-slide in someone's yard.
Numbers go on the RIGHT.
The Tour of Lake Ellyn is next on our schedule, and is one of the most beautiful settings for a race — and one of the more challenging courses with just about everything thrown at the racers, from sweeping to sharp to 180-degree turns, ups and downs, and even a Euro-style roundabout.
In order to race at this great venue we have to have very specific parking requirements, and we need you to adhere to them in order to be able to return in the future. See the second 'parking' map on the venue page. The main racer parking is across the railroad tracks, and is not far from the course (you need a warm-up anyway!). There is also some parking on certain side streets, but be mindful of any posted parking restrictions. Quick load-in for team tents is possible at Hawthorne and Lenox.
Numbers go on the RIGHT.
A new venue for us, but will be familiar to a lot of local racers. We are using the south course, but the final four races on the day will be doing a longer version, with even more climbing! You're welcome?
SCHEDULE CHANGE   Due to an unforeseen circumstance, we have modified the schedule. This will only affect races beginning with the Men Cat 2 and after, with earlier start times. Please check the new schedule.
This venue also has dedicated racer parking, noted on the course map. All parking will be just north of the railroad tracks in the commuter parking lots. Please utilize this parking as the local organizer needs to keep roads open for business access..
Numbers go on the LEFT.
We know you all understand how challenging it is to secure courses and permits, which is why we have these requests; so pretty please, follow the instructions.
---
Intelligentsia Coffee now has pre-packaged ready-to-drink coffee, and every registered racer will get one when you pick up your number!
---
Participate in a paid research study about bike racers!
Healthy adults, 18-50 years of age, racing a minimum of five consecutive days or seven total days at Intelligentsia Cup are needed for a research study that is investigating the stress, hydration, and recovery from multiple days of criterium racing.
You will meet with the research team before your first race and after your last race. On completion of the study, you will receive a $20 Target gift card and a detailed report explaining your measurements (body fat percentage, heart rate variability, etc.).
Click here for more information, or contact Samantha Goldenstein at 816-260-9130, sjgolden@uncg.edu.